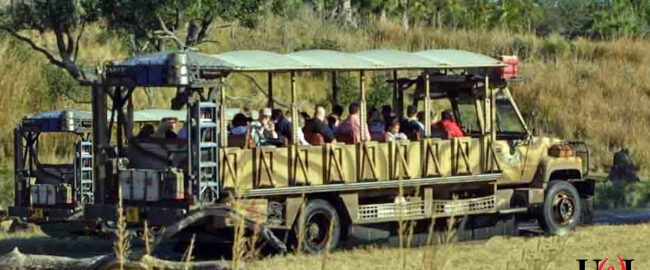 It will be months before handlers can get close enough to determine the gender. WALT DISNEY WORLD, FL -- Disney's Animal Kingdom Theme Park and Spa has announced an addition to the Kilimanjaro Safari ride -- a newborn Safari Truck! Disney (the company) spokeswoman Jun Disney (no relation) is "very excited": "The Safari Truck breeding program has been around since the park opened," Disney (no relation) explained, "but until this month Disney (the company) has been unsuccessful at breeding a new baby truck." What's ...
Read more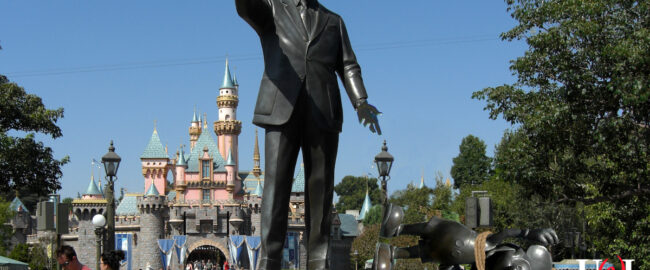 No word yet on whether it will reopen in Anaheim or in Texas. ANAHEIM, CA -- The long awaited re-opening date of the Disneyland Land Resort has finally been announced! Josh D'Amaro, Chairman of Disney Parks, Experiences, Products, and Spas alongside some random dude named Gavin something, announced that Disneyland will re-open to guests on October 31, 2021, along with a Halloween party to welcome guests back. Unlike previous Halloween parties, this will be open to all ticket and Annual Passholders, with ...
Read more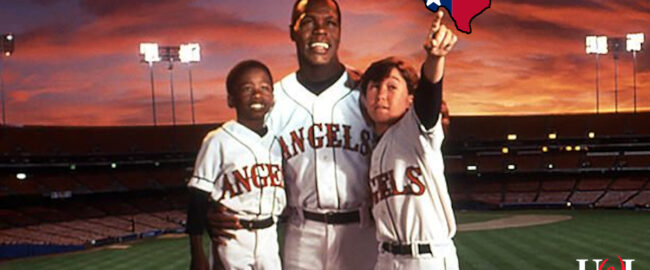 Who? ANAHEIM, CA -- In a time when thousands of attractions are fleeing the state of California (here, here, here, here, and here), one team dares to be different. The Anaheim Los Angeles [english: "The Angels"] Angels of Anaheim have announced that they will NOT be leaving the state of California.  In a press conference yesterday, a spokesperson for The The Angels Angels confirmed the decision. Who Cares? The spokesperson, who identified himself as "Head Angel Al" (and who looks suspiciously like Christopher Lloyd), admitted, "We thought about moving, ...
Read more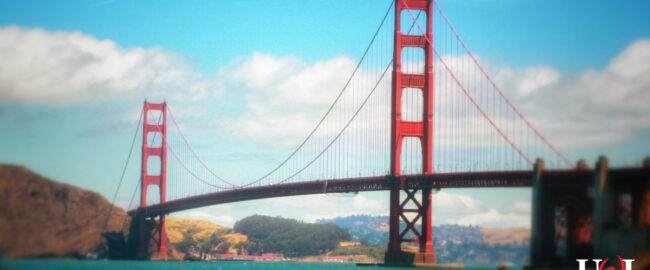 Where will it end? SAN FRANCISCO, CA -- It started with hundreds of thousands of residents leaving California. Then theme park Disneyland decided to leave, and was quickly followed by Knott's Berry Farm, SeaWorld, and Disney California Adventure. Now the first non-park landmark has announced its departure: the famous Golden Gate Bridge. The Golden Gate (the bridge) spokesperson Jun Gate (no relation) announced the plans to Uncle Walt's Insider. "Things are just getting nuts out here," said Gate (no relation). "I mean, when someone put ...
Read more