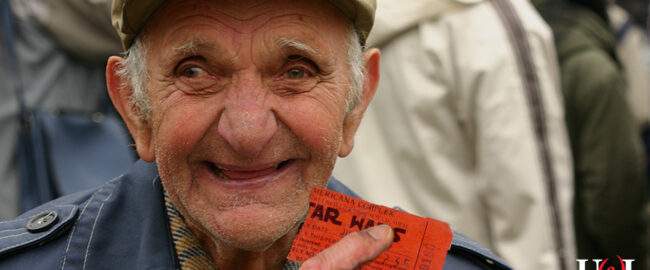 The only other known viewer passed away last month. SOUTHFIELD, MI -- Clarence Farley gets a far-away look in his eye when he talks about Star Wars. The 102-year-old lifelong resident of Southfield, Michigan, a Detroit suburb, is the last known person still living to have seen the original Star Wars movie in a theater during the year of its release, 1977. "That was something special, let me tell you," Farley told Uncle Walt's Insider. "To see that huge star destroyer passing overhead -- on ...
Read more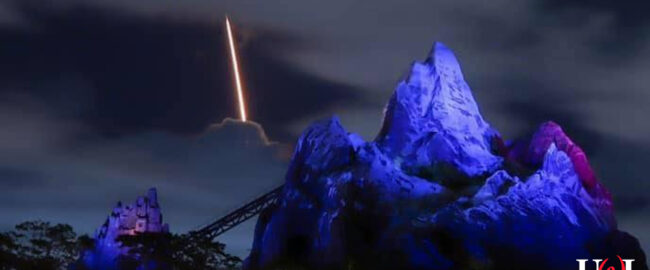 The ride takes six months, but the Disney Dining Plan is accepted. WALT DISNEY WORLD, FL -- An Epcot ride that's "out of this world" just added a more realistic space experience. Mission: Space, the spaceflight training simulator, has been dividing up guests into "Orange Team" and "Green Team" queues, based on each rider's enjoyment of vomiting. Well, now Disney has unveiled a new "Red Team" option, pictured above, which they promise will give guests the most complete space experience yet. Put your affairs ...
Read more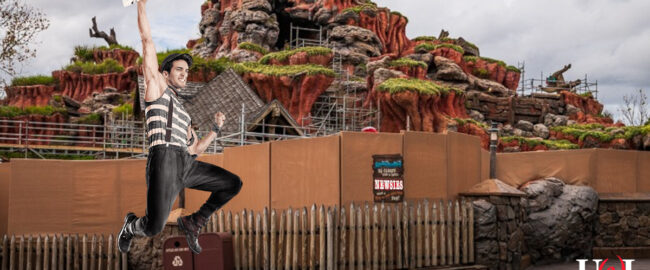 You'll plummet to the sounds of "Seize the Day," perhaps? ANAHEIM, CA SOMEWHERE IN TEXAS -- In a rather odd announcement, Disney announced today that the "Critter Country" section of Texas' Disneyland Park will be rethemed, but the company would not say for sure what the new theme would be. Instead, they gave a cryptic hint at one of the possibilities. When Uncle Walt's Insider reached out to our normal contact, Disney (the company) spokesperson Jun Disney (no relation), we discovered that she ...
Read more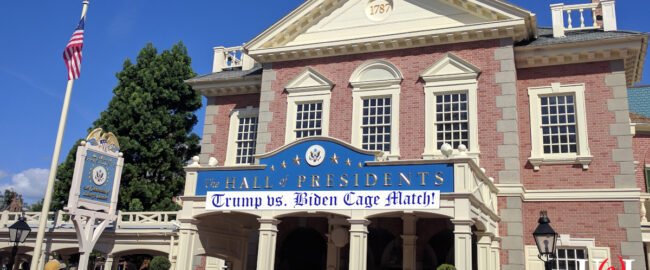 Perhaps this is how it should have been settled all along. WALT DISNEY WORLD, FL -- The Magic Kingdom's Hall of Presidents is in limbo. With the Hamilton Live: Featuring the Muppets! makeover on hold due to budgetary issues, and America's future on hold due to political wrangling, Disney Imagineers have been debating what to do with the presidential attraction. "At this point we're usually are preparing a new presidential animatronic," said Disney (the company) spokesperson Jun Disney (no relation). "In fact, we ...
Read more