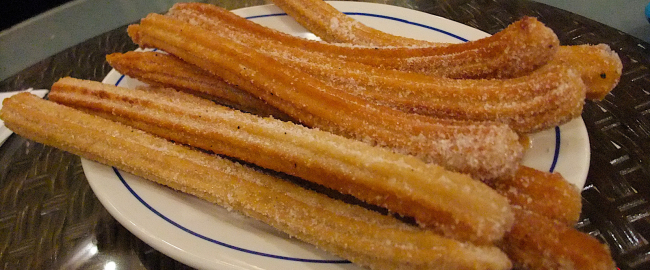 We answer one of life's less perplexing riddles. UNCLE WALT'S INSIDER H.Q., SVALBARD -- Yes. Do you want more insightful, in-depth reporting like this? Let us know in the comments below! Need more Uncle Walt's in your life? Be sure to LIKE us on Facebook, FOLLOW us on Twitter, and tell everyone you know! Cover photo: Churros. Mmm... churros. Photo by Mark Mitchell [CC BY 2.0] via Flickr. Churros. Mmmmm....
Read more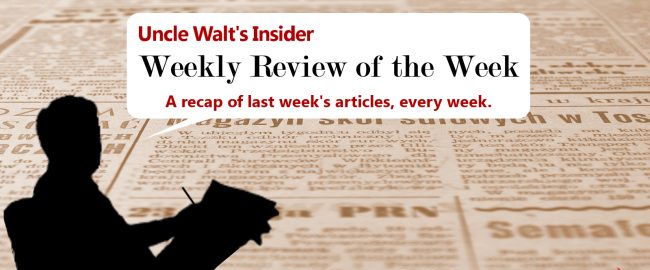 Here's what you missed while doing something much less important!  Appearing this past week on Uncle Walt's Insider: Monday (STEP) MOMS PANEL: HOW DO MY KIDS AND I STAY SANE WHILE STUCK AT HOME? - With schools closed and everyone at home, the (Step) Moms Panel keeps you from going crazy! Tuesday MAYBE SMOKING ISN'T SO BAD, SAYS DISNEY - No offense to the Wu.. uh, wu, woo woo, Covid-19 virus, but cigarettes never shut down the economy. Wednesday "A SHUTDOWN MIRACLE": UNIVERSAL'S VOLCANO BAY ERUPTS DURING CLOSURE ...
Read more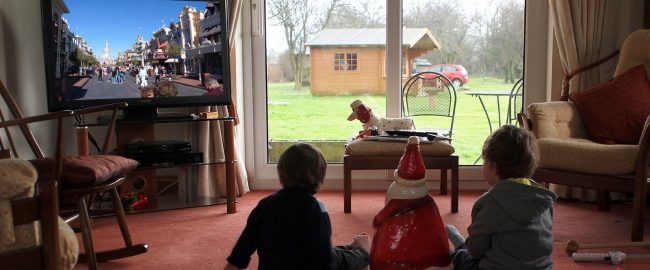 It's the next best thing to being there. LITTLE ROCK, AR -- Darlene Burke, a Little Rock mother of four, has changed her mind about going to Walt Disney World. And not just for the short term. "We had a trip planned for May, after the kids got out of school," Burke explains. "But with this virus thingy, Steve (her husband) and I decided to cancel while we could. Sure, the kids were disappointed -- us, too -- but they understood when we ...
Read more