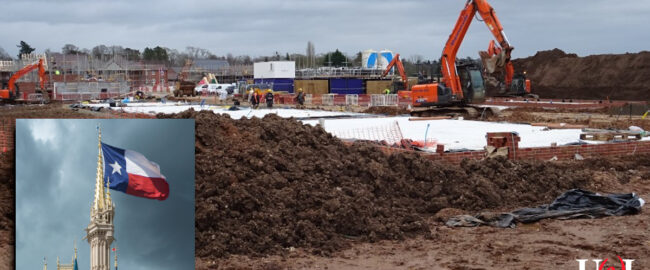 It'll be so easy to get to! FUTURE SITE OF DISNEYLAND TEXAS -- Are you as excited as we are for the newly-relocated Disneyland in Texas? Uncle Walt's Insider is thrilled to announce that ground has been broken, and construction has begun! And the new location is just where many predicted it would be. Your reporter was invited on a tour of the property, led by Disney (the company) spokesperson Jun Disney (no relation). After a bit of a delay in my getting to ...
Read more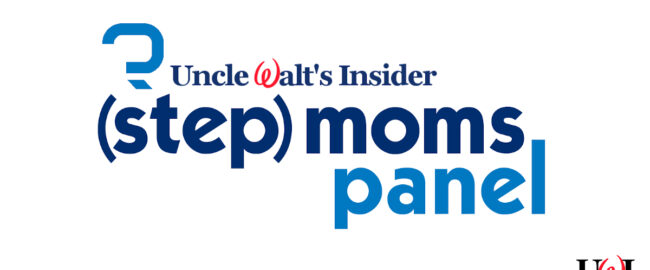 The Uncle Walt's Insider (Step) Moms Panel answers your real questions with their own totally reliable advice. [Lawyer-mandated disclaimer: do NOT rely on this advice. Our panel of experts may or may not be actual stepmoms, but they are definitely evil.] "Dear (Step)Moms: What do you really think of the Food & Wine Tour? Sweet, spicy, salty or a little too saucy?" - Carmela D., Dallas-Ft. Worth TX Ub: You forgot umami. Now I want some sushi. X: Give me all the desserts. Actual food, eh, ...
Read more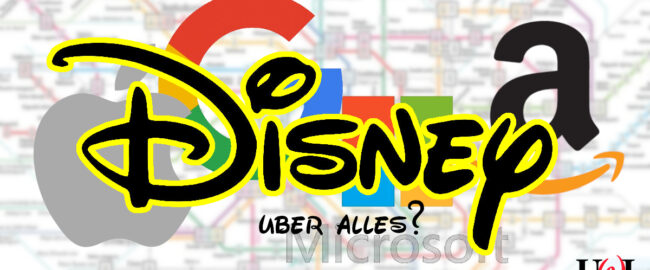 And they are currently negotiating with both major political parties. BURBANK, CA -- In a stunning development, the Disney Company announced today that it will be purchasing Apple, Google, Microsoft and Amazon, and all of their subsidiary brands. Disney (the company) spokesperson Jun Disney (no relation) was ecstatic. "This is off the record, obviously," she whispered into our hidden microphone, "but this is just one step closer to our ultimate goal of world domination." How does that square with with founder Walt Disney (related)'s dream ...
Read more