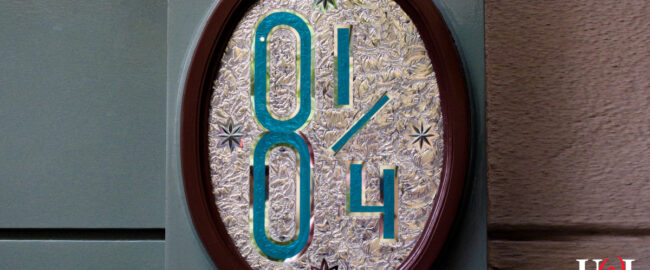 We were promised there wouldn't be math in this job. ANAHEIM, CA -- While the Disneyland Resort and Viral Spa has reopened to the public (and, surprisingly, not in Texas), it is only allowing up to 25% of its normal capacity through the gates. Therefore: Club 33 is now Club 8¼. Hopeful soon it can be Club 11 or Club 16½. . You're only allowed to have ¼ of the fun of a normal visit. Seriously, Gavin? No screaming on rides? . Mickey balloons ...
Read more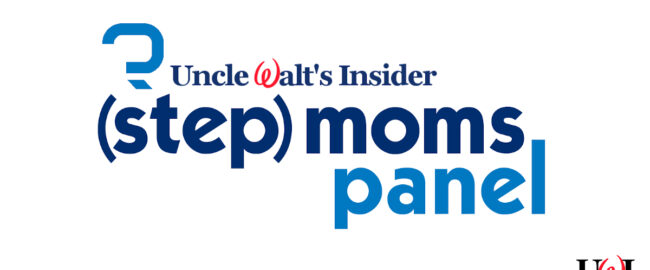 The Uncle Walt's Insider (Step) Moms Panel answers your real questions with their own totally reliable advice. [Lawyer-mandated disclaimer: do NOT rely on this advice. Our panel of experts may or may not be actual stepmoms, but they are definitely evil.] "Dear (Step)Moms: What has surprised you most about Disneyland since it has reopened? (I assume you've already been there several times.)" - Deena Wilson, Bend OR Marty: Disneyland has reopened? Yeah, right. I've been fooled before. You're not getting me with that line ...
Read more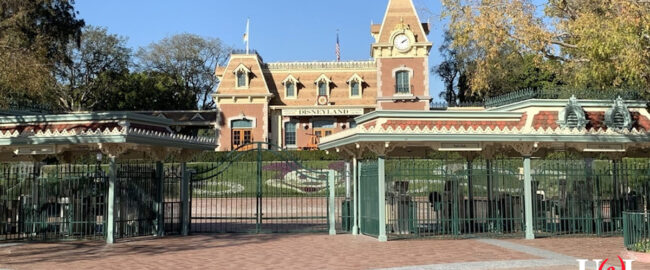 Our reporter is on the scene! But so far, no one else. DISNEYLAND, CA -- Disneyland has reopened, but apparently no one cares. Your reporter has been on the scene in the Disneyland Plaza for a few hours, but apart from a handful of people meandering towards Downtown Disney, I'm it. I really expected happy, smiling (well, maybe smiling; they'd have masks on) throngs of families lining up to be the first in to a newly-reopened Disneyland. But not only are there no ...
Read more