The Uncle Walt's Insider step-planDisney (Step)Moms answer your real questions with their own totally reliable advice. [Lawyer-mandated disclaimer: do NOT rely on this advice. Our panel of experts may or may not be actual stepmoms, but they are definitely evil.]
"Dear step-planDisney (Step)Moms: Are you going to stay at Disney's new Star Wars: Galactic Starcruiser?" – Abel Cortes, Mesa AZ
Marty:
Dear Mabel: I already have! And I can tell you now — don't bother.
I stayed at the Galactic Starcruiser a couple of months ago. I knew there was no way that I'd be able to afford it on what Walt (doesn't) pay me, so I figured my best bet was to sneak in and stay there before it opened to the public. So I slipped past a few construction fences and "Keep Out" signs and made myself at home.
It was awful — nothing like the immersive Star Wars experience promised by Disney. Instead, it was nonstop construction noises and no air conditioning or food. About the only thing Star Wars-y about it was that the pair of security guards who eventually threw me out looked a little like Ugnaughts. Avoid, avoid, avoid.
Walt:
Buenos días, señor Cortez – thanks for asking. I find the Mexico Pavilion at Epcot to be one of the best. From enjoying a Pepe's Especial, the sights and sounds of Mariachi Cobre, and the wonder and delight of El Rio del Tiempo. Oh, that Donald Duck, gets me every time… So, yes, plan a day at EPCOT! 
Grogu: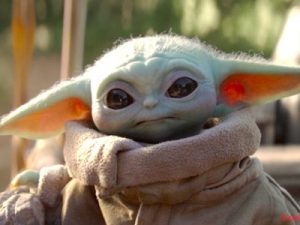 Walt:
Oh, Star Wars: Galactic Starcruiser? 
Grogu: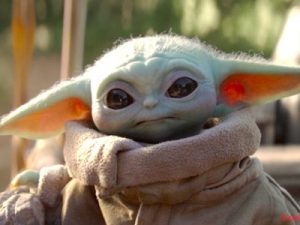 Walt:
Got $6,000? 
Grogu: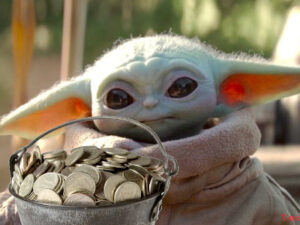 Walt:
Is it real silver? 
Grogu: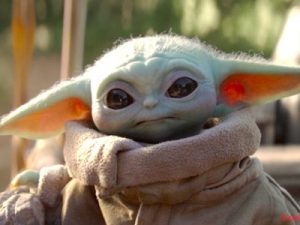 Walt:
That's too bad… 
Harriet:
Just don't go to space. There are already too many aliens there without you.
X:
I know someone who got a test stay there. Apparently, he wore a red shirt on check-in day, and nobody's heard from him since. Not sure I'd take the chance.
But if I do, there's no way I'm wearing red.
Marty:
So the red shirt thing works with Star Wars, too? Good to know.
Ub:
Hi, Cain. Thanks for asking. I currently have a GoFundMe set up so that I can spend a couple of nights at the Starcruiser.
Unfortunately, things are going slowly. In three months, I've managed to raise $12, and that came from my mom. So please help if you can. 
Do you have a question for the step-planDisney (Step)Moms? Click here to submit a question!
Need more Uncle Walt's in your life? Be sure to LIKE us on Facebook, FOLLOW us on Twitter, and tell everyone you know (plus a few strangers) how wonderful (and humble) we are!.