Uncle Walt's Insider step-planDisney (Step)Moms answer your real questions with their own totally reliable advice. [Lawyer-mandated disclaimer: do NOT rely on this advice. Our panel of experts may or may not be actual stepmoms, but they are definitely evil.]
"Dear step-planDisney (Step)Moms: When will the Disney in Michigan open? I keep getting different dates. Or is this whole thing a hoax?" – Andrea DeBardelaben, Michigan
Marty:
Dear Barbie, thank you for writing.
I hate to be the one to break this to you… but Michigan is indeed a hoax. Sorry.
Grogu: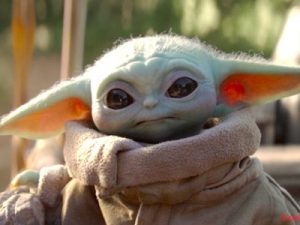 Marty:
I know, Grogu. I've been to Michigan, too. I still say it's a hoax.
Walt:
Hi Andre, thanks for asking.
Despite rumors, I can tell you that we at Uncle Walt's Insider will be at the ribbon cutting ceremony to open up Escanaba Disneyland in late 2021! 
X:
Michigan lost the war with Ohio. Ohio got to keep Toledo, Michigan got the Upper Peninsula. So who's really the loser here?
Harriet:
Just don't go to Disneyland Escanaba. Even if it's a hoax, there's still too many people there.
Ub:
Hi, Matt.
Hoax? Not a hoax. Definitely not a hoax. They're just getting delays on the SpaceX StarPort.
Marty:
They're building one of those in Michigan, too?
Ub:
Would I say it if it wasn't absolutely true?
Grogu: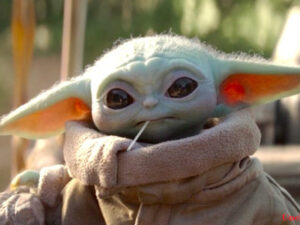 Do you have a question for the step-planDisney (Step)Moms? Click here to submit a question!
Need more Uncle Walt's in your life? Be sure to LIKE us on Facebook, FOLLOW us on Twitter, and tell everyone you know (plus a few strangers) how wonderful (and humble) we are!.