Lamar Price is out of a job — as his family's vacation photographer.
A 44-year-old Boston native and father of two, Price has always tried to capture the special moments and everyday magic on each vacation. However, following a recent nine-day trip to the Walt Disney World Resort, his family unanimously voted that on future trips, someone else should handle the camera.
A perfect record
"Nine days!" Price's wife Beatrice told Uncle Walt's Insider. "Nine days we were at Walt Disney World! You know how many pictures we have to remember it by? ZERO."
"Now, honey, that's not right," Lamar interjects. "I took lots of pictures."
"No, sir, don't even go back there, Lamar," Beatrice replies. "You took lots of picture? You took lots of bad pictures, mister."
You be the judge
The Prices agreed to share several of their family photographs with Uncle Walt's Insider, even allowing dad Lamar to pick "the best ones." We present them to you unedited for your opinion: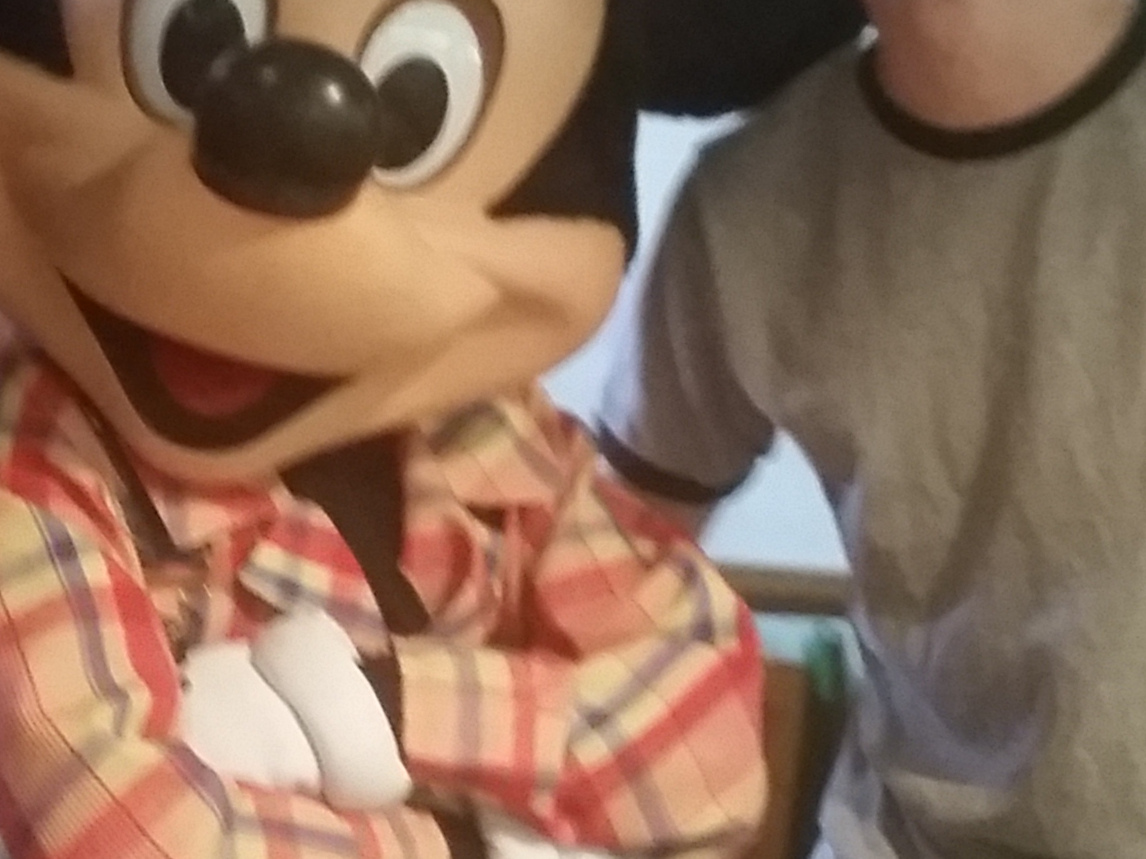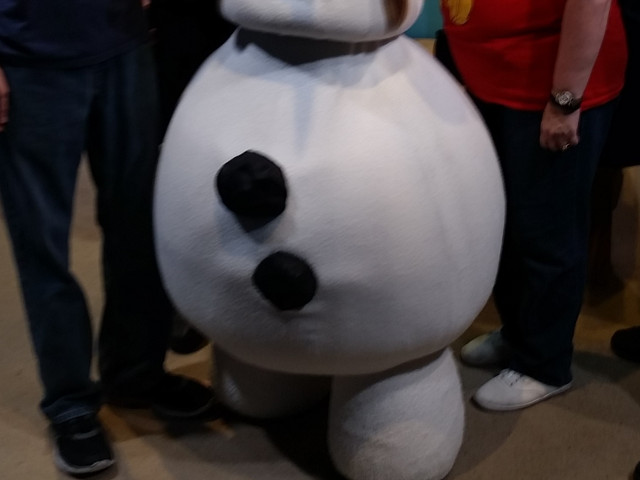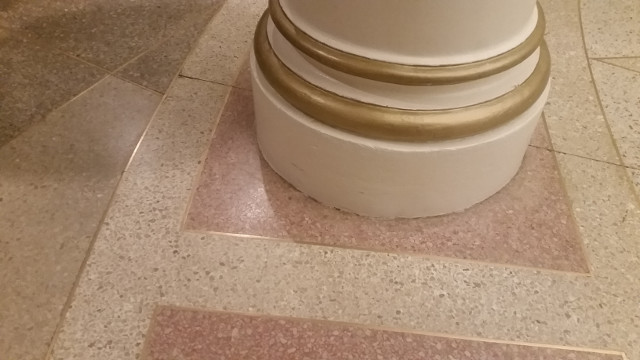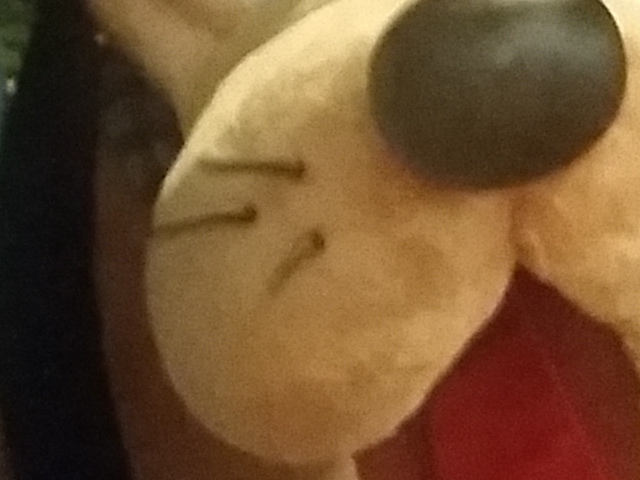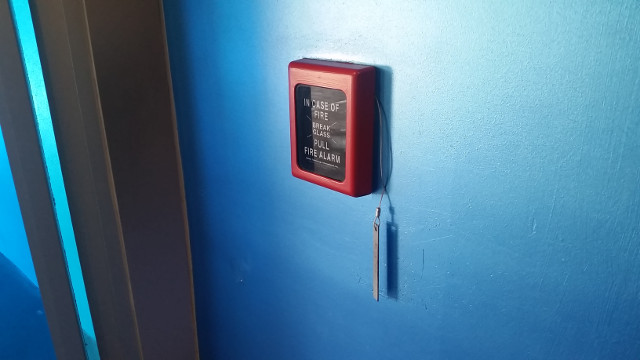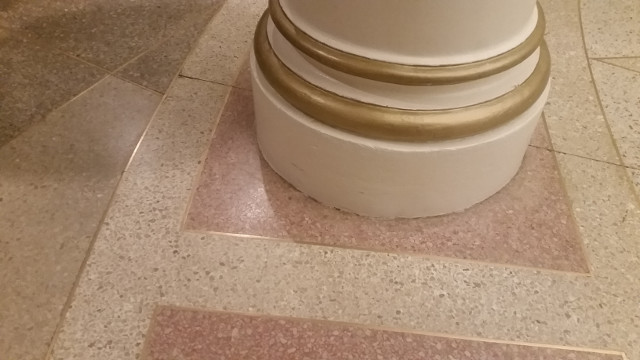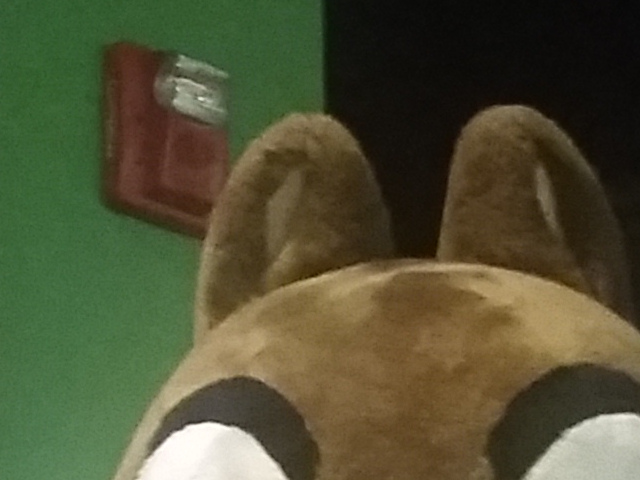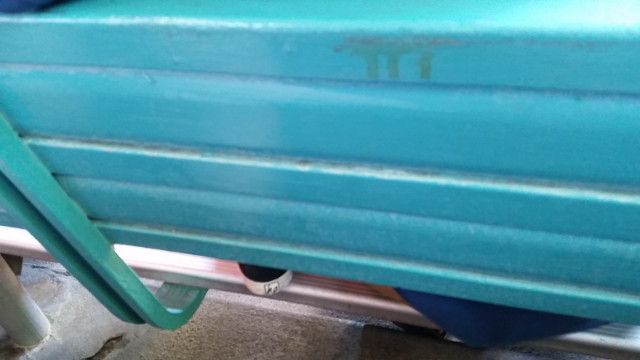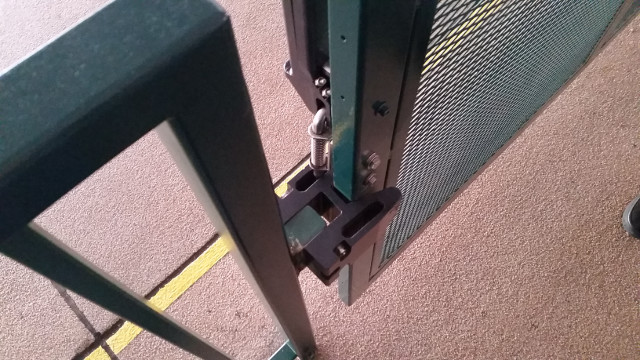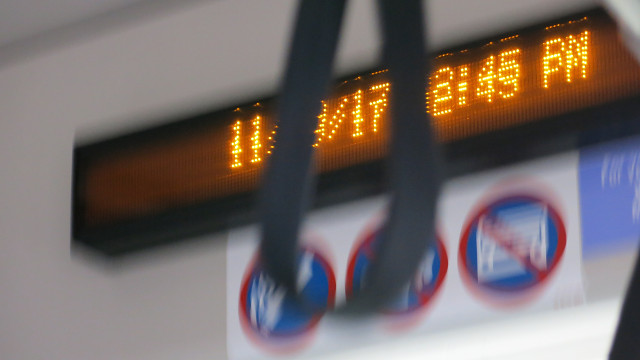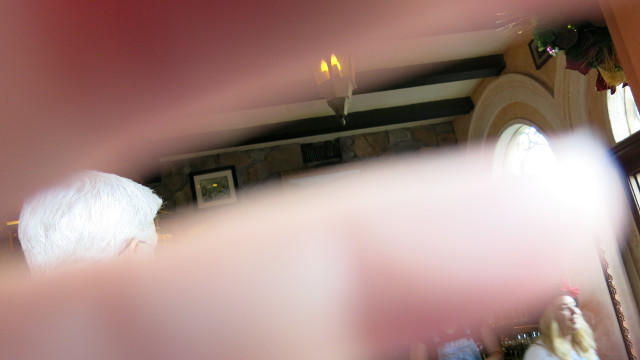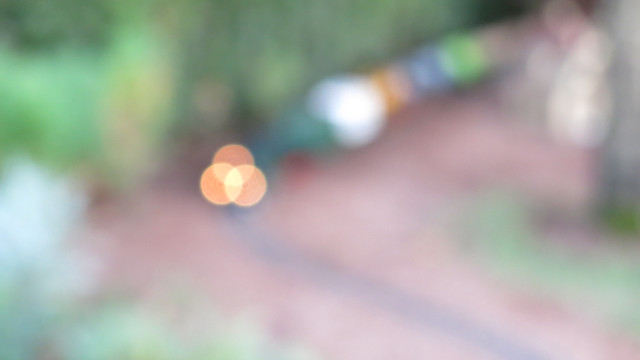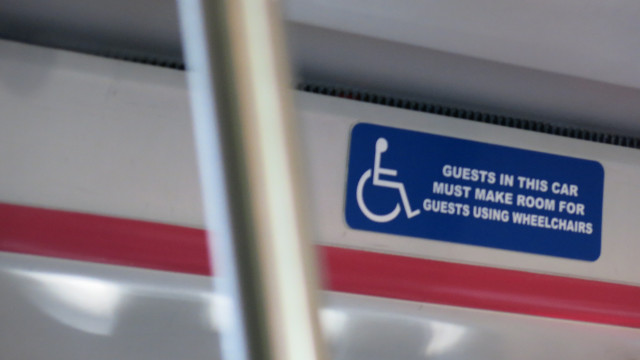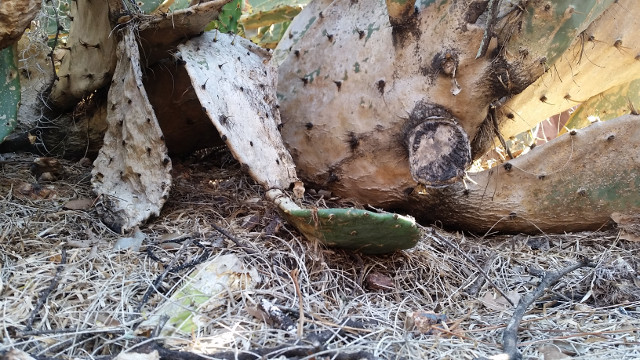 What do you think of the pictures? Let us know in the comments below!
All photos by Lamar Price, used by permission.