Forum rules
At the old Disney Hyperion Studio, the screening room where animators would show animated scenes to Walt for his approval was small, with no ventilation or AC. Not only was it hot, but the animators were nervously awaiting Walt's reaction to their work. Thus, the room became known as the Sweatbox. Even after the Studio moved to Burbank and elegant screening rooms were offered to the staff, the moniker remained.

Now SGT has a sweatbox of our own. This is the place to find and post all entertaining topics such as video links, jokes, games, and the like. A general rule of thumb is that if the thread is meant to be informative (interesting news stories for example), or a topic for discussion (like setting up a park meet) then it should go in the Break Room, but if the intent is to entertain the masses then it's home is The Sweatbox. I'm sure there will be grey areas at times, so if you have doubt as to where a new thread should go, just use your best judgement and the SGT Staff will be glad to move it later if you guessed wrong.
How about a Stupid Bus Trick? Lately I've been noticing people are getting on board the bus and asking the driver if they have change for $5. Uh, newsflash people, bus drivers stopped making change back in 1966, because the hippies would rob the buses' farebox and driver so they could buy dope. Fare is $2 per boarding for people 6 to 59 years old, 75 cents for people 60 and up. Children under 6 ride free with a fare-paying adult. Now, if they wanted a day pass, then they could use the $5 and get no change, but for some reason they don't get the day pass. I'm presuming that if they go one way on the bus they will need to get back? And maybe they will board more than one bus, so the day pass will come in handy. But I guess the shorter days are making people loony.
---
Permanent Fixture

Posts: 4133
Joined: Sat Feb 08, 2003 3:00 pm
Park: WDW
Position: retired
Location: 8 miles east of Spaceship Earth
Contact:
Since when did it take shorter days?
---
You have a point, my friend.
---
Permanent Fixture

Posts: 10535
Joined: Fri Nov 05, 2004 4:45 pm
Park: DLR
Department: Fruity Drink Land
Position: Mai Tai Face Plant
Location: 717 Miles NNW Of DLR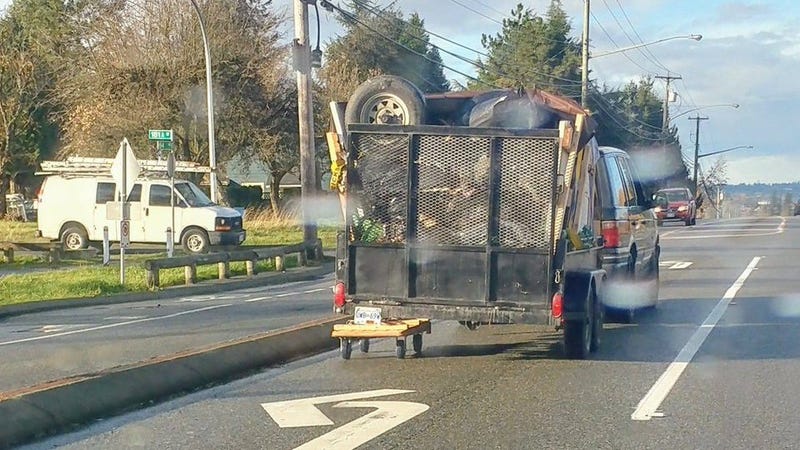 Don't be fooled by appearances. In Hawaii, some of the most powerful people look like bums and stuntmen.
--- Matt King
Stay low and run in a zigzag pattern.
---
Permanent Fixture

Posts: 4150
Joined: Tue Jan 09, 2007 1:01 pm
Park: ktululand
Department: Custodial
Position: Janitor
Location: Texas
Contact:
Hobie, are you moving?
"People can drink coke and pepsi, but they can't pee in the street."

812114
---
Here's a video I enjoy around this time of year--and not just because there's a couple of kittens in it (actually, I only the last time I watched this did I realize there were two, not just one, kitten). Bonus if you're a Trans Siberian Orchestra fan.
I don't have the link, but go to Youtube, and enter "Trans Siberian Orchestra Christmas Eve/Sarajevo (Timeless Version)" in the search field, and enjoy. One of the comments has an interesting interpretation of the meaning of the video.
You might want to turn up the speakers....
---
Merry Christmas, everybody!
---
Happy New Year, everybody!
---
Practically Lives Here

Posts: 1169
Joined: Sun Feb 17, 2008 1:30 pm
Park: Canadas Top
Department: Concert Hall!
Position: Making Lights Move!
Location: The Great White North eh!
---